Innova [Africa Future of Work and Entrepreneurship] Fellowship 2023
The [Africa Future of Work and Entrepreneurship] Fellowship is designed to equip young innovators across Africa to create research-driven solutions to solving employment challenges and enabling young Africans to thrive in the entrepreneurial future of work.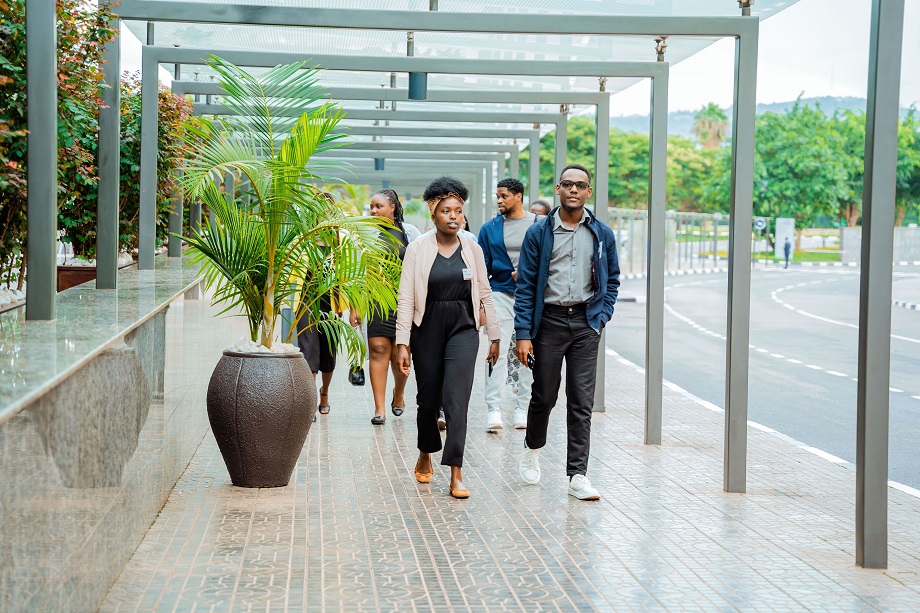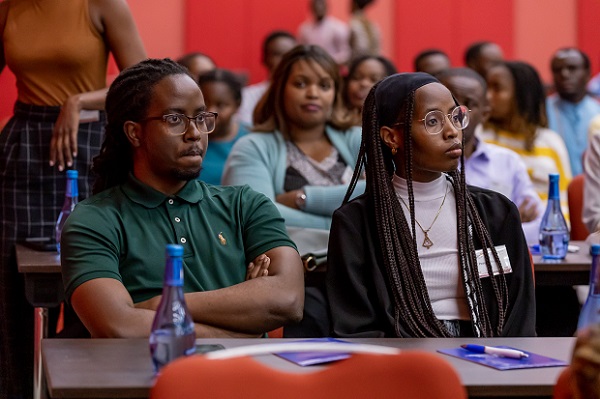 As part of the fellowship, participants will explore the landscape in their countries through research to understand the realities of employability, the future of work, how jobs are being created in the entrepreneurship sector, the challenges and opportunities and what can be done to make it more effective and valuable. They will also explore projects that help more young people to get and use entrepreneurial skills and start entrepreneurial projects. The fellows will conduct research, engage with stakeholders, discover market opportunities and use human-centered design to launch simple and efficient initiatives and solutions that address the objectives stated. They will pilot their projects and come up with research reports, a live project, and a presentation of their research/projects at the 2023 Africa Future of Work and Entrepreneurship Summit in Kigali.
This is for young people and professionals passionate about entrepreneurial job creation and the future of work